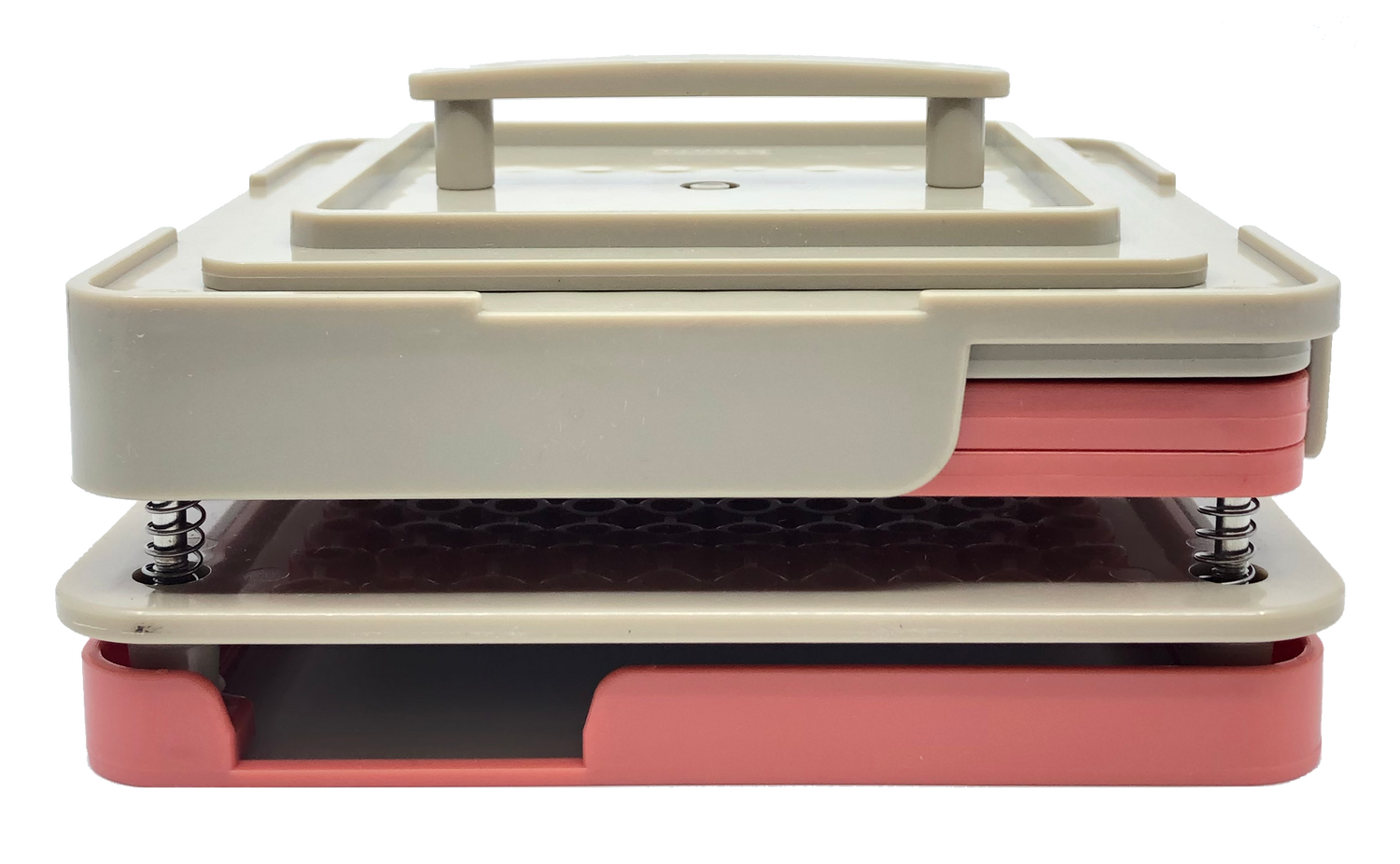 Purchase a Capsule Filler and get a 100 Pack of Empty Capsules Free! Use Code: BONUS at Checkout
shop
no mad stems from the idea free of both physical and spiritual roots of the mind. Not everyone can achieve a true life of a nomad, live off the grid, nor on the road.
But our minds are expansive vessels that can transport us beyond the physical universe.
Freeing minds from the everyday stresses and anxieties starts with a change of perspective and its endless possibilities.
Your spirit thanks you and so do we.